---
Holding Fire Drill on April 01,2019

By Admin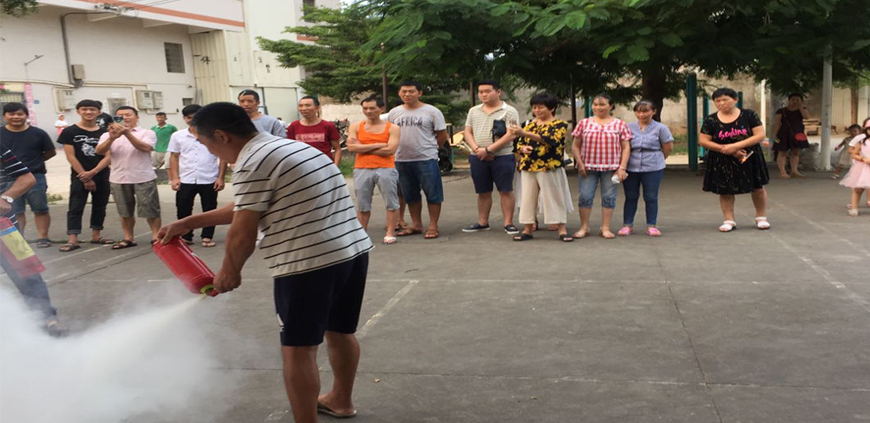 Safty is always the supreme principle in our company management system.
We have regular traning for machine operation,quality control,disaster escape and measures to response to diffeent emergency problems.To ensure the safty of our workers's life and health,customers' products and company property.
April st 2019 is April Fools' Day,but we can not play fool on safty.Xiamen X Creative Silicone & Rubber products CO.,LTD. lead our plant worker to have a fire dril, because the dry and hot summer season is coming soon,we have to get ready.
With the fire drill,our team will know better how to manage our plant and products.Everything is so precious,precaution is always more important than Remedies.
To be the most safe plant,we are ready!